Photographer & Videographer
Capturing Every Moment on Your
Big Day
Engagement
Celebrate your engagement with special shoot with your future husband or wife to encapsulate your love story
Wedding
Your big day deserves to be captured with all of your friends and family celebrating with you.
Lifestyle
Whatever you're celebrating, capturing those moments is essential to encapsulating your journey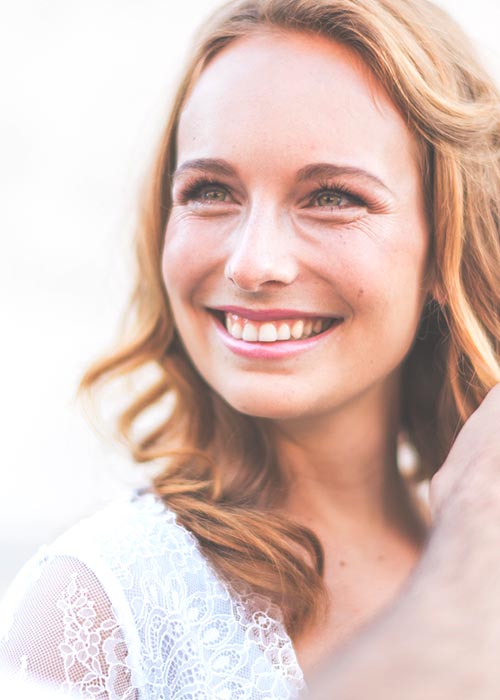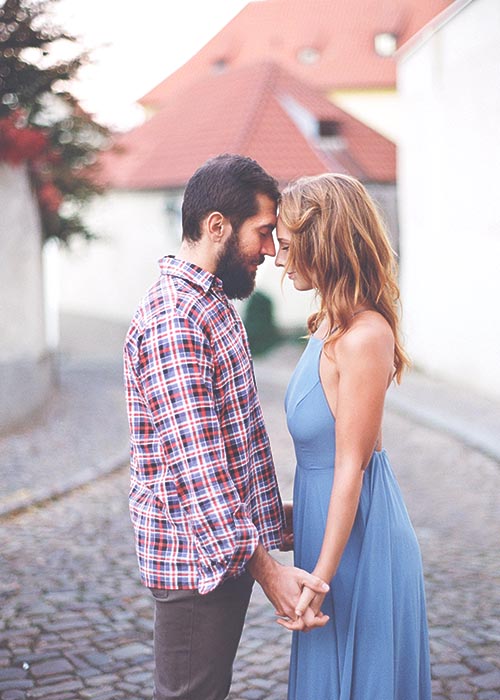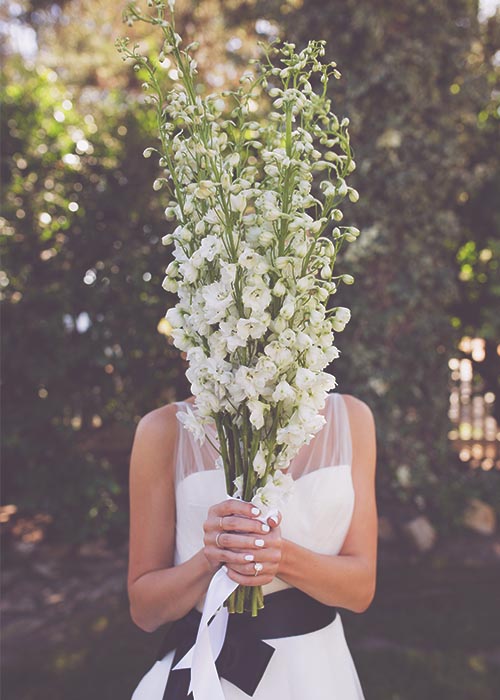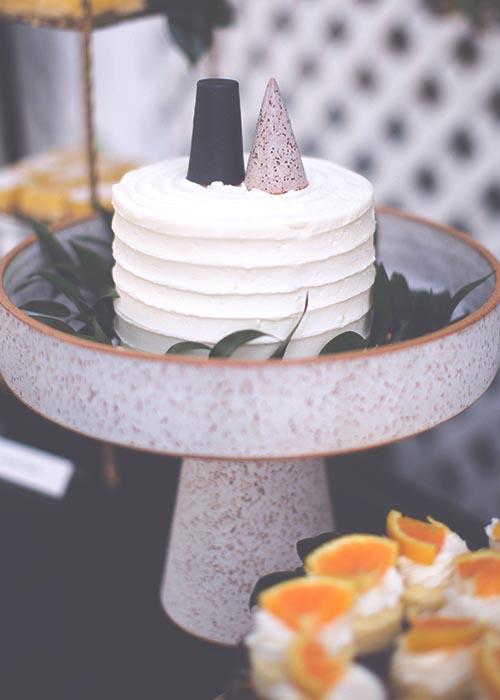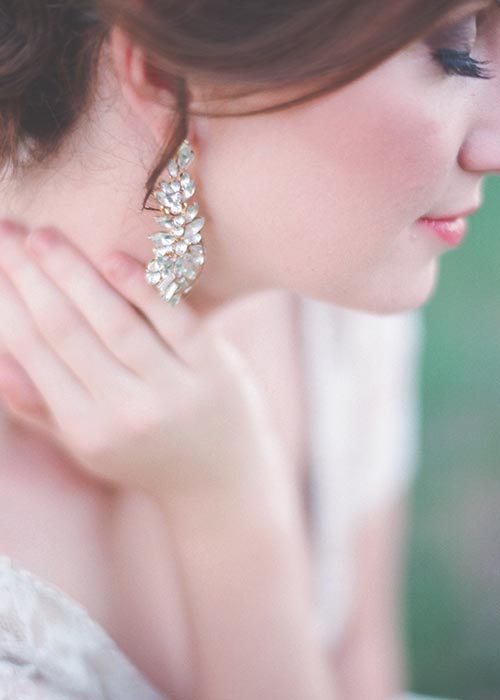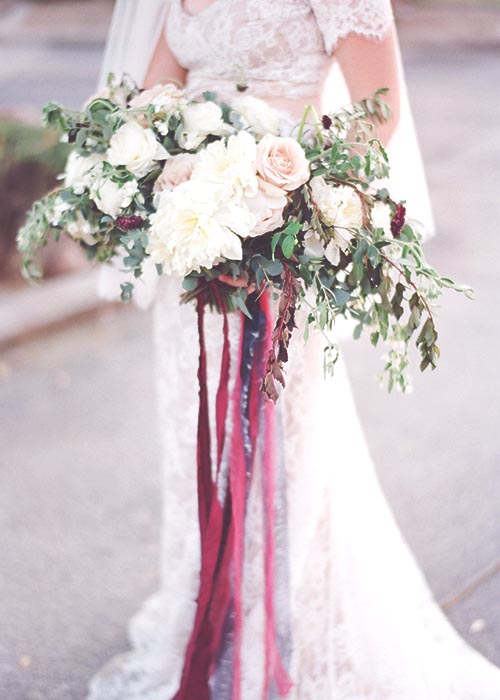 We're big fans of beautiful photos and videos that truly capture the essence of a couple, whether they're breathtaking elopement pictures, pretty wedding snapshots, adorable anniversary images, or celebratory engagement portraits or video. BVPI is here for all your photography and videography needs
Thank you, thank you, thank you! We are so delighted with our wedding video. We genuinely appreciated your attention to detail, your professionalism and above all, your kindness. I feel like I know you and I must say you are two very lovely people to know. As you know, I was crying during the highlights; and yes, I cried through a good portion of the rest of the video because you made it so beautiful and so very special. We're not sure who to thank more, you for creating such a beautiful video or my parents for their generous gift! Thanks again for capturing the magic!
– Shelly