Photography & videography
Wedding Photography – we look forward to creating memories that will last a lifetime. Moments that matter the most is our goal when it comes to photographing your wedding. When we shoot, we try to be as invisible as possible, allowing you to be yourself and enjoy every minute of your wedding day.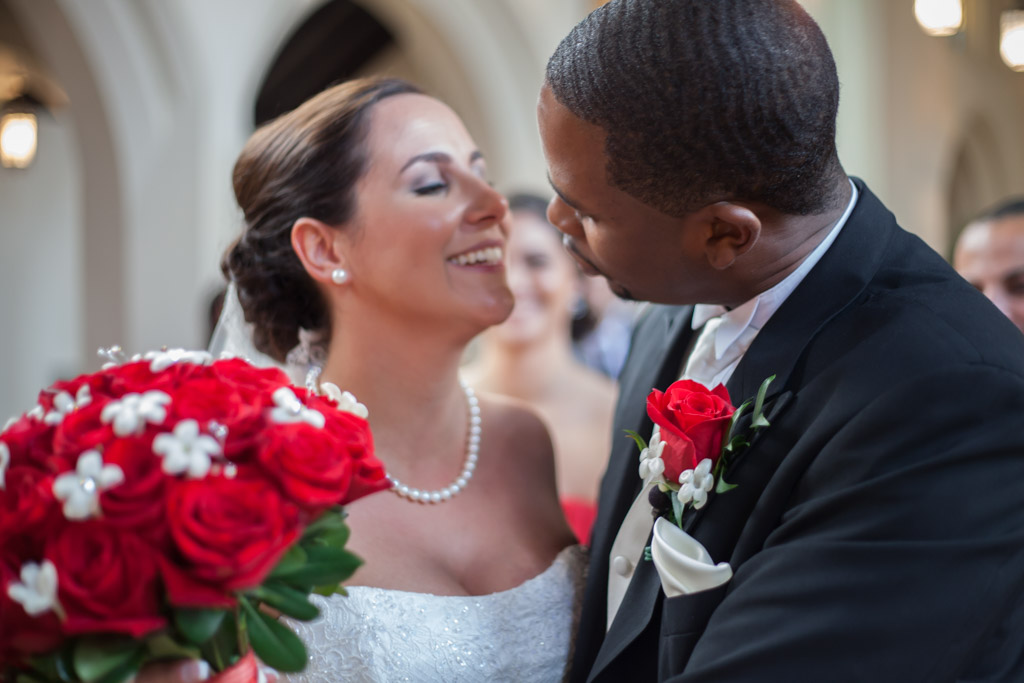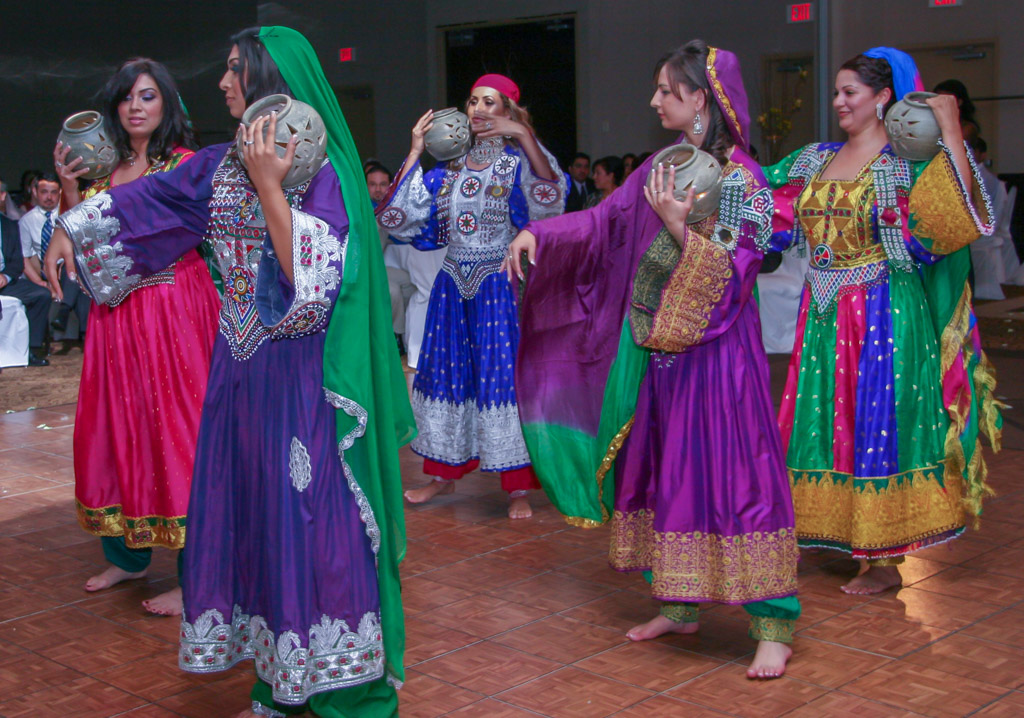 Wedding Cinematography – our wedding films tell your story and everything that your day encompasses. From the moments of getting ready, through the ceremony, and to the final dances, we will depict the mood and energy of your special day in the most artistic way. We tailor our films with love, filling the edits with a sense of storytelling, creative transitions, and cinematic music. The wedding films we produce touch hearts and create everlasting memories for you and your family.