Sweetheart
6 Hour Coverage
1 Videographer
1 Photographer
3-6 Min Highlight Film
All Edited Photos
Deluxe
8 Hour Coverage
1 Videographer
1 Photographer
3-6 Min Highlight Film
All Edited Photos
1 Photo Album
Luxury
10 Hour Coverage
2 Videographers
1 Photographer
3-6 Min Highlight Film
All Edited Photos
1 Photo album
2-Hour Engagement Photoshoot
45 Min Full-Length Film
Second Shooter (photographer or videographer)
Additional Hours
Full-Length Wedding Film
Engagement Photoshoot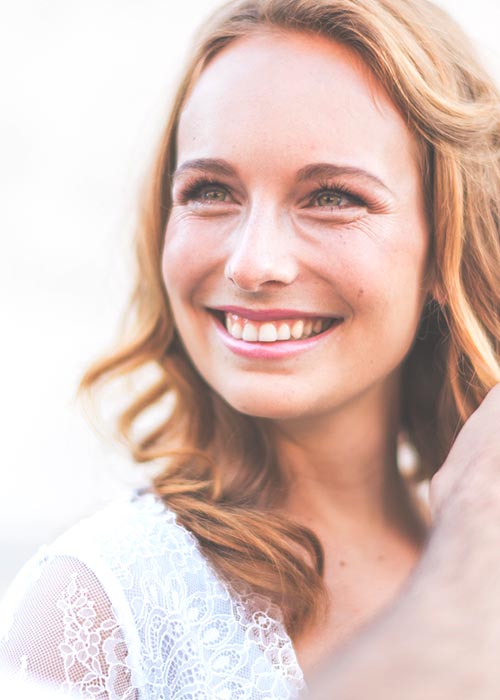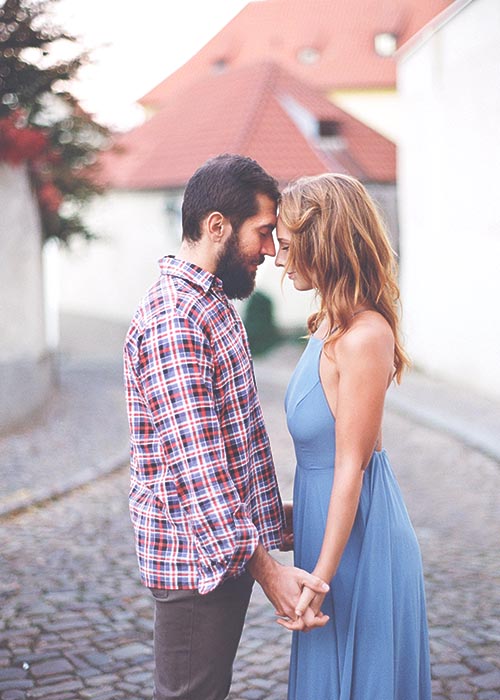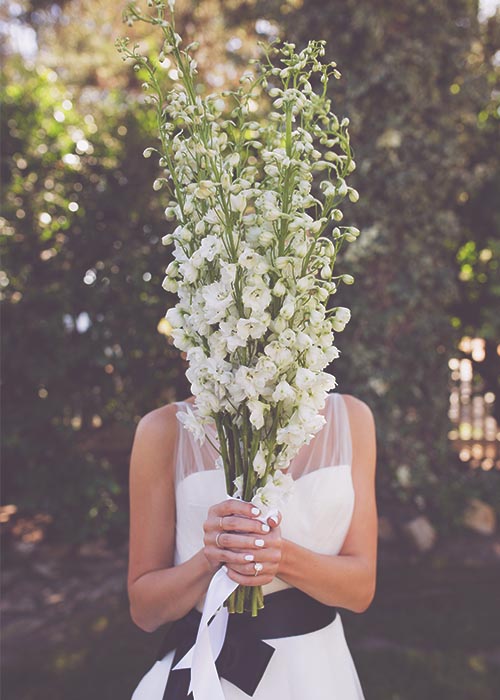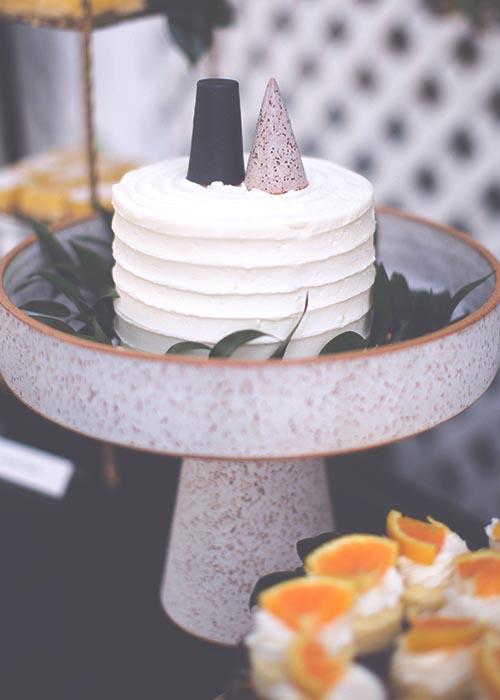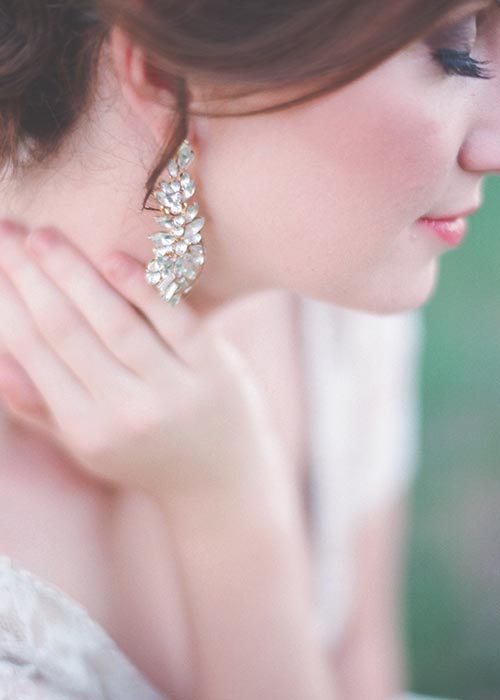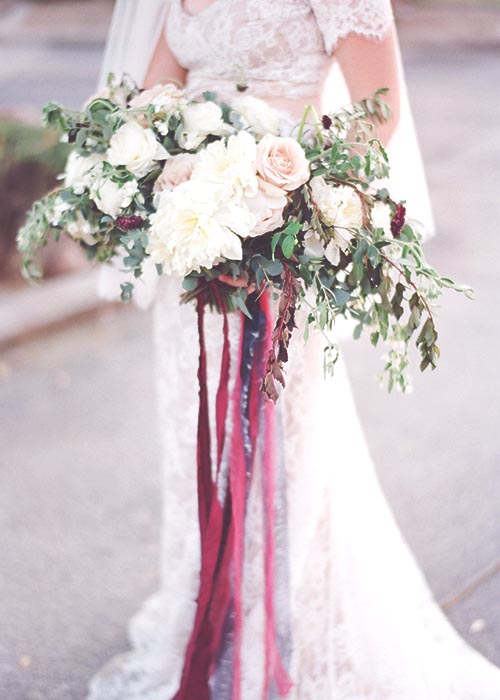 HOW FAR IN ADVANCE DO I NEED TO BOOK MY WEDDING?
We recommend booking with us 9 to 12 months in advance. Should you not be planning this far ahead however, please do contact us to see if your date is still available! We are now booking wedding dates for 2023 (limited dates left) and 2024 wedding season.
WHAT IS THE DEPOSIT/RETAINER?
There is a 25% retainer to book your wedding date with us. We accept multiple payment methods including PayPal, e-Transfer, cash, etc.
DO YOU GIVE RAW UNEDITED IMAGES?
No, we don't. We believe that editing is half the magic that goes into images and without this huge step the images are only halfway done.
WHAT'S YOUR USUAL TURNAROUND TIME?
Since we take on limited amount of jobs per year, we have one of the faster turnaround time in Vancouver. Typically it takes 2-3 weeks to delivery your wedding photos. And for video, it typically takes 3-5 weeks also depending on the length; however, for a 2-3 minute teaser, it takes us an average of about 1 week.
HOW DO PAYMENT SCHEDULES WORK?
After the initial 25% wedding retainer the remaining balance is due two weeks before the wedding day.
WHAT IF WE NEED TO CANCEL/RESCHEDULE OUR SHOOT OR WEDDING?
If you've already put a retainer down on a date and need to reschedule the date we can move the retainer to a new date if we are available. The retainer is non-refundable.