We are bvpi.
located in British columbia, canada. serving all of Canada & beyond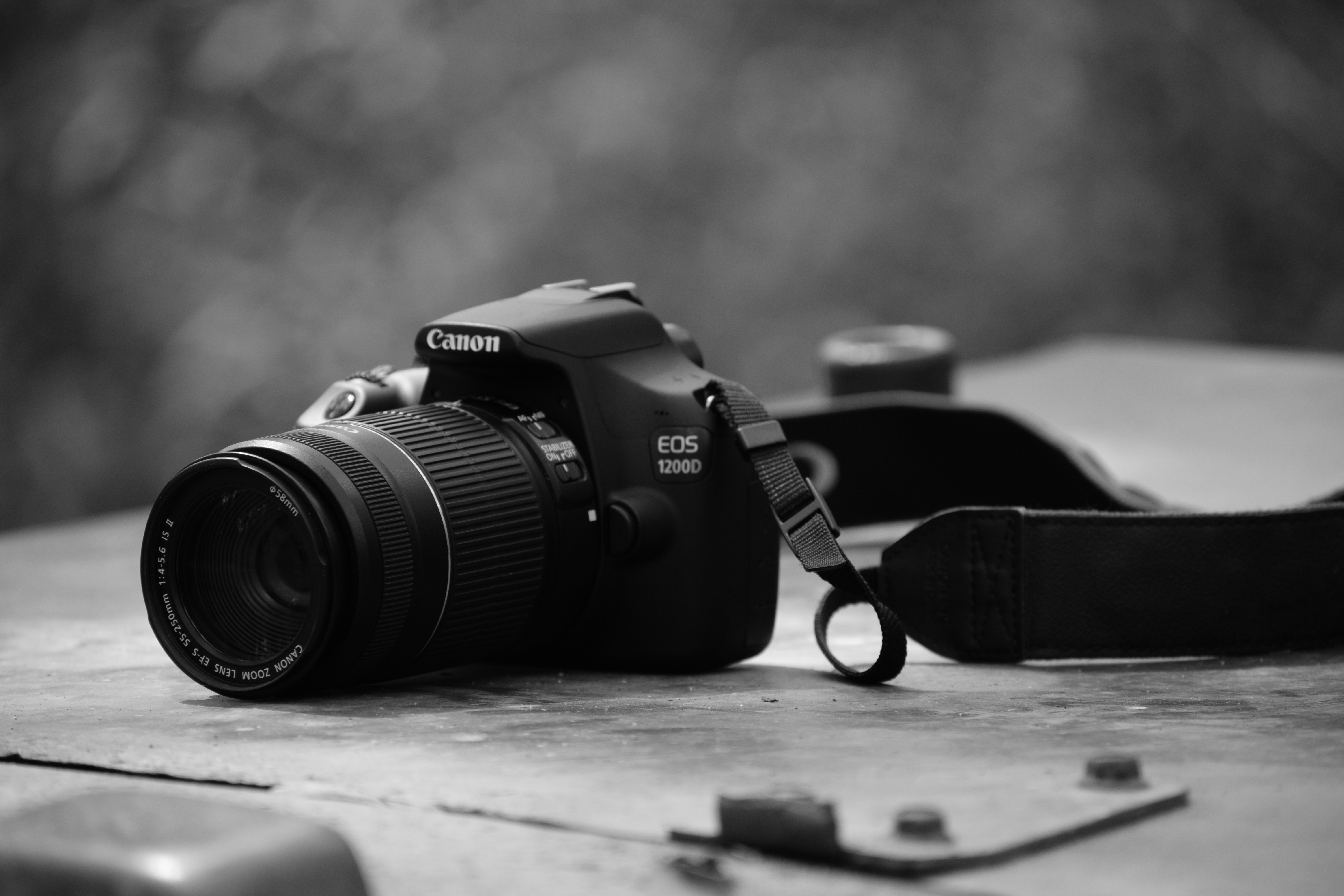 Bonita Video Photo International (BVPI) is a creative wedding photography and wedding videography company based in the Lower Mainland of British Columbia, Canada since 1993.
We are passionate about love stories, looking to capture the moments which touch one's heart. Every couple is unique to us, and we take the utmost care to provide you with exceptional, professionally edited cinematic keepsakes from your special celebration. Our wedding photographers and wedding videographers apply an artistic approach that enframes the pre-production stages to the final piece. If you like our vision, contact us for booking and more info. We look forward to hearing from you!